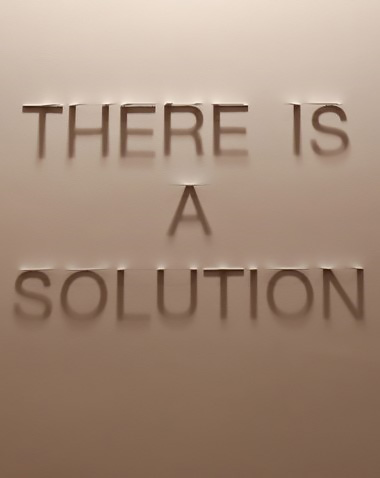 About FONS Family Office Network Service SA
With a strong emphasis on finance and ethices, our clients' interests are at the heart of our work. Founded in 2003 in Geneva, the Family Office Network Service SA is a family office born of a desire to create a link between Switzerland and Japan by offering advisory and auditing services in the context of wealth and asset management to Japanese clients. Although the company has since moved away from the Japanese market, it still retains its original essence, notably because of the long-standing collaboration between its founders and these clients. It continues to operate in Switzerland and Japan, but also internationally.
Combining a passion for the protection of family assets, a strong interest in finance and a taste for art, we offer a wide range of services applicable to these areas. Whatever your problem, we can help you!
The founders...
Dominique Baignères
He began his professional career at Paribas in 1970; he remained there until 1986 after holding senior positions in the International Department, notably in Tokyo and New York.
In 1986, he joined the Japanese group Seibu Saison, run by the Tsutsumi family, and managed its European subsidiary until 1996.
In 1997, he joined Paribas Suisse in Geneva, in the private banking sector, to develop the Japanese clientele.
In 2003, he participated in the foundation of FONS Family Office Network Service SA where he acts as a business provider, mainly to private banks and asset management companies, and as an independent advisor.
Olivier Brunisholz
Founder of FONS Family Office Network Service SA, he is an international business and tax lawyer based in Geneva. Originally from Switzerland, he has worked for over 30 years for international companies and private clients, including several Japanese clients. He has also developed his own legal practice in Geneva and Crans-Montana, B&B Avocats. FONS SA works in close collaboration with B&B Avocats and benefits from their expertise.
... and the independent advisors
Ignacio García
He spent over a decade working in investment banking in London and Tokyo. In 2004, he started a career in wealth management in Geneva, with UBS.
From 2004 onwards, he continued his career as an independent wealth manager, working between Geneva, London, Spain and the UAE.
In parallel to his activity as a wealth manager, in 2020 he launched his private investment activity and venture builder in start-ups on four continents with a group of wealthy families, as founder of Trampoline Venture Partners. Since 2010, he has been working with FONS SA as a business provider and investment advisor, mainly in relation with private banks and asset management companies.
Guillaume Lejoindre
He is a graduate of HEC (Ecole des Hautes Etudes Commerciales) in Paris, and was a banker for more than 30 years in Europe, Asia and the United States.
He entered the private banking business in 1999 as Head of Private Banking at Credit Agricole (Suisse) SA. He joined Société Générale Private Banking (Suisse) SA in 2008 as Chief Executive Officer. From 2012 to 2016, he was Chairman of the Board.
In 2017, he joined FONS SA as an independent advisor.
What we have to offer
Total independence
FONS SA focuses on the client's interest and benefit.
In order to serve its clients independently, FONS SA will always avoid any conflict of interest with service providers, especially banks. We will compile and consolidate the data of the client's various assets on his behalf.
Privileged personal relationships
The client will always benefit from individual contact with us. With a long-term view of these professional relationship, FONS SA will deliver its complex services in a consistent manner.
Competent and reliable networks
FONS SA knows and maintains close relationships with leading private banks and different specialized services such as insurance companies and brokers, real estate agencies, lawyers, tax experts, accountants, galleries and art dealers, relocation companies, reporting companies, trust companies, etc.
These institutions are not competitors. Instead, they are FONS SA network partners which serve its clients. FONS SA also utilizes the existing service providers of its clients. Thus, by using this network, FONS SA elaborates unique tailor-made solutions for the client's needs.